We Accept...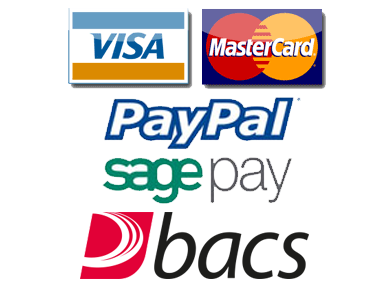 Success Stories
Aroma Italia Widnes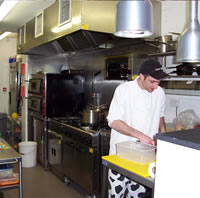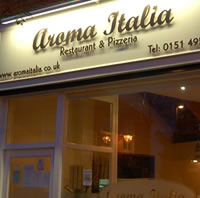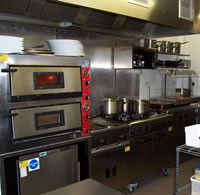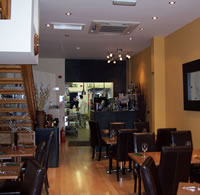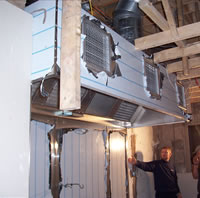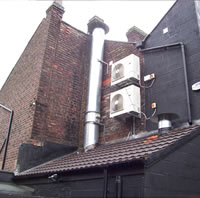 Client: Aroma Italia, Widnes (as seen on channel 4)
Business Type: High Class Italian Restaurant
Project: Site requiring full refurbishment to include a new kitchen, bar area, air conditioning.
Equipment: Custom made kitchen extraction canopy with gas interlock, Custom made stainless steel tables, Benches, Shelving and wall cladding, Inomak sinks, Blizzard fridges and freezers, Project Glasswasher and Dishwasher, Lincat oven, Hot cupboard, Wall grill, Heated display and all other cooking equipment, FED pizza oven, Insectocutor fly killers, Sanyo emc1000 microwaves, Toshiba RAV energy efficient Inverter air conditioning cassettes on 2 floors.
Comments: ABC direct worked and advised Karen and Marcus (the owners) to design a custom made open plan kitchen and extraction system that fit in to a limited space and had to keep to a strict budget, This had to fully meet there needs of a new business, ABC also gave full kitchen plans of the kitchen and air conditioning layouts with required services to all contractors on site. The full kitchen and air conditioning design, manufacture/fabrication & installation was carried out in full by ABC directs own fully trained installation team working closely with the builders, plumbers and electricians through David T Anderson. The full project from start to finish was filmed by channel 4s risking it all.
The Octagon Theatre Bolton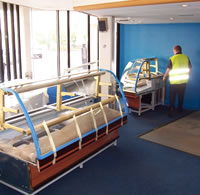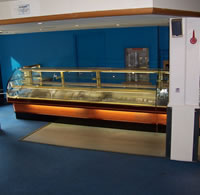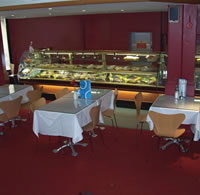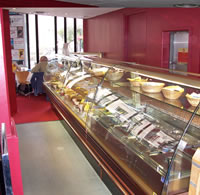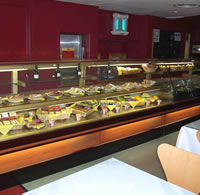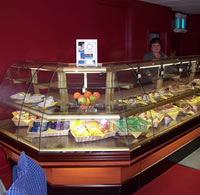 Client: The Octagon Theatre, Bolton
Business Type: Theatre, Restaurant and Coffee Lounge
Project: Refurbishment and redesign of restaurant requiring custom made delicatessen counter and restaurant equipment.
Equipment: Custom built & designed Horizon Bakery & Delicatessen refrigerated counter with bain-marie (made in Portugal), Mars chrome and beech dining tables.
Comments: ABC direct worked with Lesley (octagon catering manager) to design and commission a custom made refrigerated display unit that also combined a hot food section, The materials including the marble work tops and kick plates, the display glass shape and wood trim finish were all discussed and chosen to create a stunning hand made display counter. The full delivery & installation including the removal and safe disposal of the old equipment was carried out in full by ABC directs own fully trained installation team.