We Accept...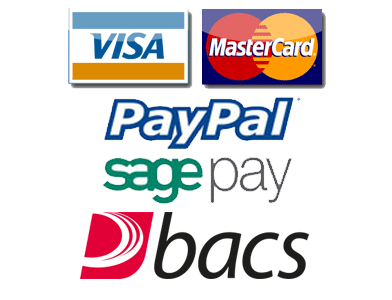 Foster Refrigeration

Foster Commercial Refrigeration
Foster Refrigeration have been established in the UK since 1968

Foster Refrigeration has been a popular UK manufacturer of commercial refrigeration for 50 years, they are one of the most trusted and reliable brands on the market today

Foster manufactures a wide range of award-winning commercial fridges and commercial freezers for the foodservice, bakery and retail industries.
Foster refrigeration premier products, together with our support services at ABC Direct, enable us to maintain long-term relationships with clients in leading restaurants, fast food outlets, hotels and airports, as well as being the government-approved supplier of equipment to non-profit making organisations including colleges, hospitals and the armed forces in the UK and abroad.

The innovative foodservice foster refrigeration product range and spares includes refrigerated storage cabinets and counters, freezer storage cabinets and counters, blast chillers and blast freezers, food preparation refrigeration, multideck display chillers, ice makers, water coolers,
walk-in coldrooms, temperature monitoring and refrigeration equipment specially
developed for the professional baker.