We Accept...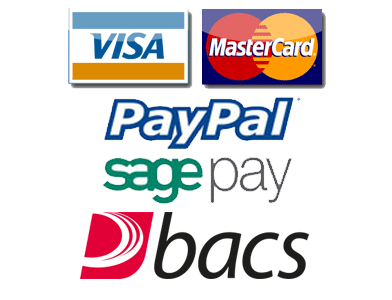 True Refrigeration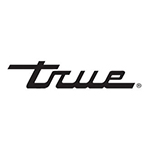 True Refrigeration
Premium Refrigeration from the USA

American manufacturer True Refrigeration have been pioneers of products and complete refrigeration solutions which inspire confidence in kitchens around the world for more than 70 years.

Designed with the highest quality materials to provide the user with colder product temperatures, lower utility costs, and the best value in today's market.