We Accept...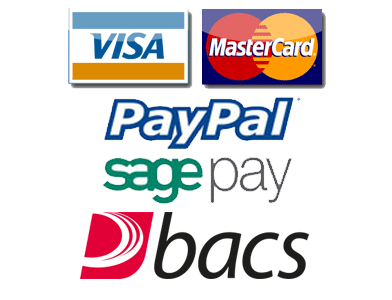 Insect-o-cutor

Why Choose Insect-O-Cutor?
We have Fantastic Deals on our Insect-o-cutor Flykillers !!
"Probably" the Cheapest Prices Around !
Five Years Warranty on all Units

INSECT-O-CUTOR has been the technological leader in the development of electric fly killers since introducing the original UV light units to the UK in 1962. The new range a breakthrough in flying insect control with improved styling, with extra power, and the new Synergetic green/UV lamps combines most effective INSECT-O-CUTORs ever made.

Originality of design, quality and manufacture and outstanding performance are just three of the reasons why more than a million units have now been installed in 40 countries world-wide.

INSECT-O-CUTOR provides all round protection from food contamination.

Veiw our range of flykillers below..
ELECTRIC TYPE
The most popular type of fly killers - instant and effective method of insect control.
GLUEBOARD TYPE
Traditional, but still very effective method of trapping flies and flying insects, combined with new lamp technology and hygienic storage function.