We Accept...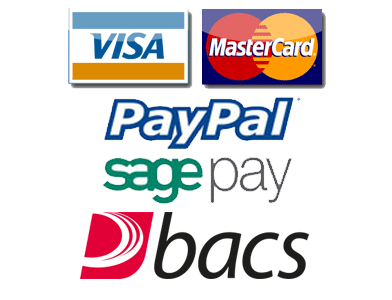 Hobart Ecomax
Hobart Ecomax Warewashing
Renowned Hobart quality at value for money prices has been the driving force behind the development of Hobart Ecomax, a brand new product range from Hobart Independent designed specifically with small and medium independent caterers in mind.

The Hobart equipment is easy to use, clean and maintain, and offers a combination of robust design and flexibility to suit any kitchen size or layout.
Hobart recommend that the glasswashers and dishwasher range are installed and set up by engineers to ensure the machines perform at their very best.