We Accept...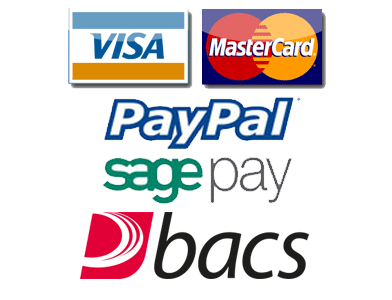 Blizzard Refrigeration Spare Parts
Blizzard Refrigeration and Catering Equipment Spares
Spare and replacement parts for the Blizzard range of bottle coolers, refrigeration and catering equipment.
Our listed products are in stock but we are able to source most parts from most manufacturers. if you're unable to see the part you need, give us a call on 01254 888108 and we'll do our best to locate it for you.
Blizzard Refrigeration & Catering Equipment Spare Parts
Blizzard Refrigeration & Catering Equipment Spare Parts and Accessories
Blizzard Refrigeration & Catering Equipment Spare Parts and Accessories Visit our Spares Site
Call us on 01254 888108 for all your Blizzard Refrigeration Equipment Spare Parts. Fan Motors, Fan Blades, Door Gaskets, Electronic Controllers, Heaters, Compressors, Door Handles, Doors, Glass, Stat, Shelves, Bumper Strips, Controls, Lighting Bulbs, Temperature Probes, Coils, Evaporator, Shelf Clips and Brackets
Blizzard Refrigeration Spare Parts for:
Back Bar - Bakery - blast chillers - Blast Freezers - bottle coolers - cabinets - catering - catering equipment - Chilled Storage - chillers - griddle - contact grill - Commercial Refridgeration - fryer - commercial refrigeration equipment - Commercial Refrigeration Manufacturers - display chillers - display freezers - display fridges - freezer rooms - freezers - Fridges - Frozen Storage - ice - Ice Makers - Meat Temperature Fridges - Multideck Cabinets - Patisserie Collection - Patisserie Display - Refrigeration - refrigeration equipment - refrigerators - Oven Cabinets - Solid Door Freezer - stainless steel - steel - storage - storage cabinets - Upright Display - Wine Chiller
Call us with all your Blizzard Refrigeration and catering equipment spares and parts needs: 01254 888108
Large stocks are held for a wide range of refrigerated display cases and catering cabinets.
Blizzard Refrigeration & Catering Spare Parts and Accessories
Blizzard Refrigeration & Catering Equipment Spare Parts and Accessories Visit our Spares Site